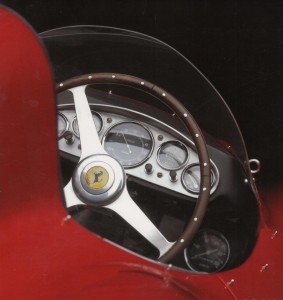 We are pleased to announce that the inaugural Euroclassic Show will take place Sunday, August 5, 2012, at the ultra modern Olympic Oval in Richmond.
Euro Classic 2012 at the Richmond Olympic Oval will feature 250-plus vintage and classic vehicles displayed by their respective countries on the magnificent Olympic Plaza, overlooking the mighty Fraser river and the North Shore mountains.
Click here to continue reading.