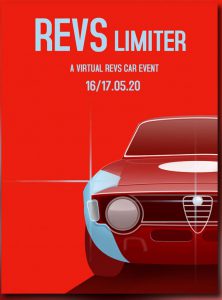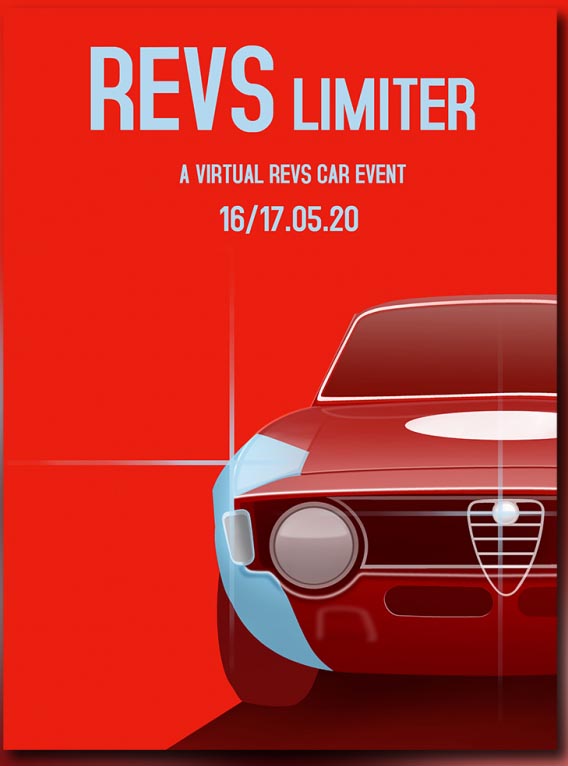 Designed to lift spirits and support the classic car community during the COVID-19 pandemic, REVS Limiter is a brand-new, online-only virtual car show – and it's taking place this weekend (May 16-17). Perfect timing for Vancouver ABFM entrants and spectators who will miss attending this year's Victoria Day Weekend event for the first time in 34 years.
To join in, simply go to the event's Facebook page where, between 10am and 4pm on Sat. May 16 & Sunday May 17, you can watch videos from a range of expert guests including McLaren F1 and Lotus Elan designer Peter Stevens, Salvage Hunters: Classic Cars presenter Paul Cowland, and journalists Steve Cropley and Matt Prior from Autocar magazine.
Plus, everyone's invited to upload photos of their treasured classics to share the story of their passion.
The event has been organized by motoring enthusiast, artist and and Chaplain at Bicester Heritage, Adam Gompertz, to help people's mental health when they're deprived of attending the car shows they so enjoy.