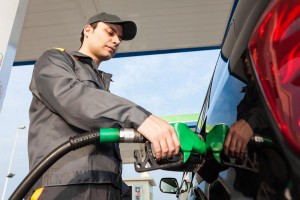 Toyota BC has launched HybridLand.org, a website that poses provocative questions about how British Columbians live and move in Metro Vancouver.
How can we afford commuting from Langley to Downtown Vancouver with the increasing price of gas and the cost of toll bridges? Will the price of gas ever decrease? These are some of the questions that the website addresses.
Hybridland.org includes dynamic content curated and created by local B.C. writers and bloggers, covering hot topics like the cost of transportation, traffic, toll bridges in Metro Vancouver, increasing gas prices, and bike lanes.
Visitors will also gain tools to find the best hybrid car for their lifestyle, hybrid car reviews by local BC-based bloggers, and the truth behind common myths about the cost of owning a hybrid.
The website will be updated with new content throughout the summer.
Search #HybridLand on Twitter and visit www.hybridland.org to join the conversation.