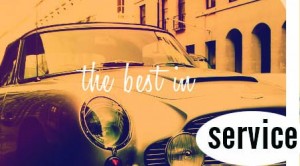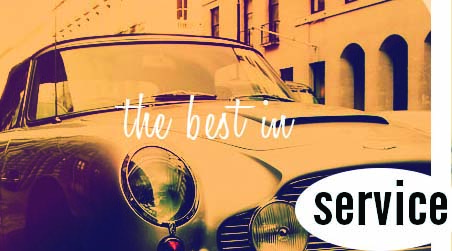 Vancouver-based Octagon Motor Group will be closing its parts' sales operations, effective September 1, 2014.
The service department remains open to provide expert service for all British and import makes and models.
The company has taken this difficult decision after a prolonged period of economic losses from the parts department. The losses have extended throughout the three-year ownership tenure.
The Octagon management believes these losses are the direct result of increasing competition from internet-based dealers, which have sharply eaten into sales each year. Moreover, this competition, coupled with the increased demand for low-priced Asian-manufactured parts, has eroded the profit margins on the remaining sales.
All of this is occurring in an environment where the regular use of old British cars is on the decline, so the need for replacement parts for these vehicles is in decline.
Octagon has made sustained efforts to manage through these worsening business conditions. Most notable, they have committed more space and resources to building and diversifying the service side of the business. This service aspect has, since the beginning of the current ownership, subsidized the space- and labour-intensive parts business, but the size of that subsidy has now become prohibitive.
According to an official press release from Octagon, "After September 1, Octagon will continue to provide the high quality, specialized service for which it is known," and the management looks forward to continuing to serve its clients in this regards.
For more information, contact Octagon at 604-253-4145 www.octagonmotorgroup.com.