2016 ABFM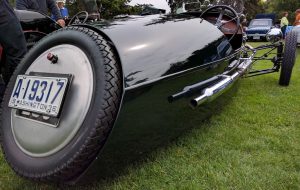 Car and aviation enthusiast Tariq Jamil's choice of some of the more than 500 vehicles displayed at VanDusen Garden. Click here.
2013 ABFM Picture Gallery
Cam Hutchins has prepared a pictorial of more than 1,200 photos and 7 short videos of the 2013 All British Field Meet. To see them go to Cam's website (http://carnut.ca/carnut001.html ) and look for his link to the 2013 ABFM, or just click here.
2012 ABFM Picture Gallery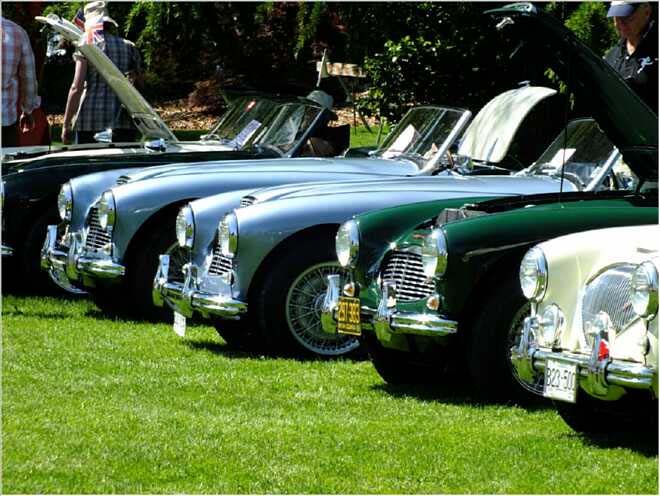 The 2012 All British Field Meet at VanDusen Garden had more than 650 cars, trucks and motorbikes on display.
To see some great photos of the 2012 ABFM, first just click on 'READ FULL STORY' below and then click on these links: