If the Fisker Karma is any indication, eco-friendly electric vehicles can be sleek, sexy, high performance, and every bit as stylish as their luxury contemporaries, Mercedes-Benz, BMW and Jaguar.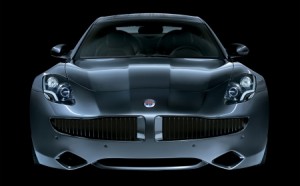 On September 1, 2011, Fisker Karma owners will finally get to test-drive the elusive Karma, during an exclusive driving event in Palm Beach, Florida. Karma owners have been anticipating getting behind the wheel since the pre-sale event three years ago.
The Fisker Karma is a plug-in hybrid luxury sports sedan equipped with a solar panel, which recharges its Lithium-Ion battery and assists the car's climate control system. According to Fisker Automotive, the Karma could achieve 42.5 kilometres per litre, has a top speed of 201 kilometres per hour, and in "sport" mode goes from zero to 100kph in 6.2 seconds.
Automotive enthusiast, investor, and environmentalist John Mattera, chairman & CEO of The Mattera Reserve—a worldwide private equity firm—and his wife, have purchased two Karmas, red and white to arrive later in the fall of 2011.
"As one of Fisker Automotive's investors, I stand behind the company and the design they've created," said Mattera. "The Karma is sure to change what 'eco-friendly' means for luxury cars."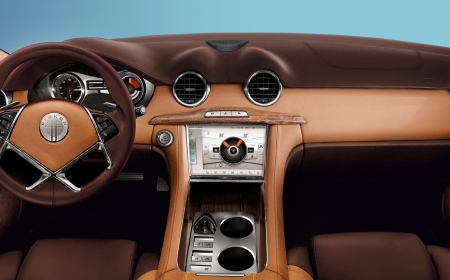 Fisker Automotive is an American car company founded in 2007, committed to producing electric vehicles with extended range (EVer) that deliver responsible luxury. The Fisker Karma Sedan is the world's first premium electric plug-in hybrid representing the company's belief that environmentally conscious cars need not sacrifice passion, style, or performance.
For more information on the brand and the Fisker Karma Sedan, visit www.fiskerautomotive.com.